Collins Ave entrance is closed currently and reopen date is slated for 10/1 at the latest. Will update you as we get closer.
Things to do & see
Trying to decide what attractions and activities to enjoy during your Miami vacation? Gates South Beach has you covered with a rundown of the best things to do and the coolest places to see in Miami. Culture buffs can explore the city's famed museums or arrange tickets to a live performance from the Miami City Ballet or Florida Grand Opera.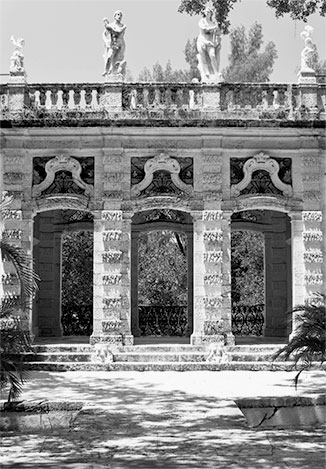 Viscaya Museum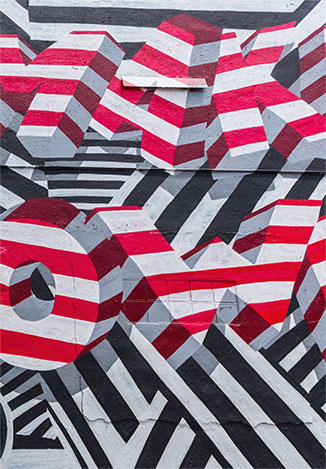 Wynwood Art District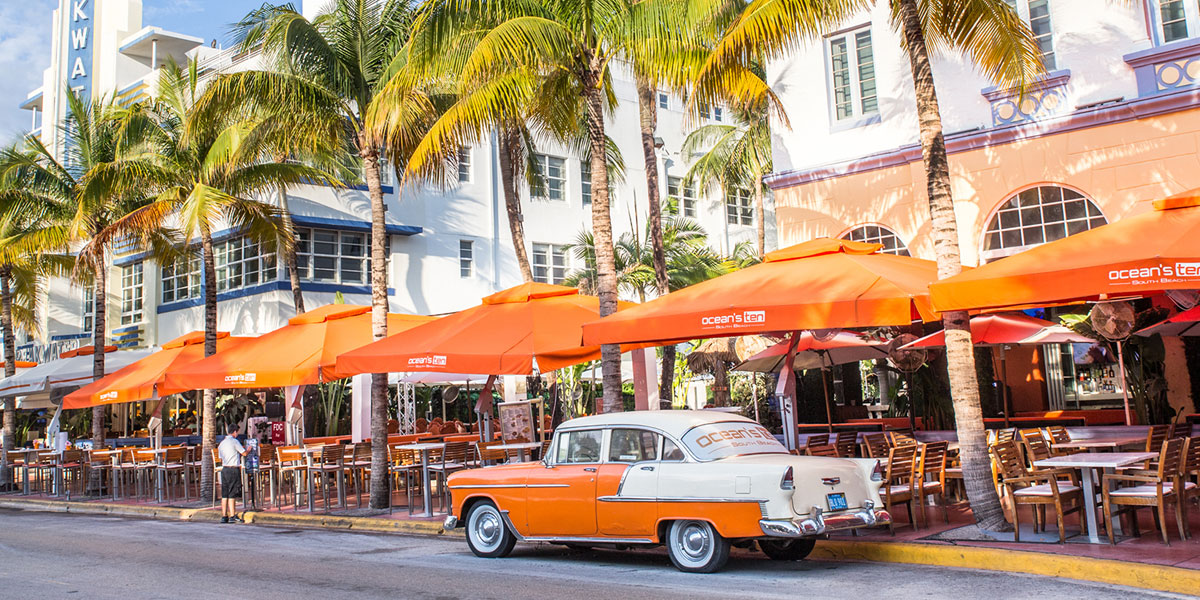 Art deco historic district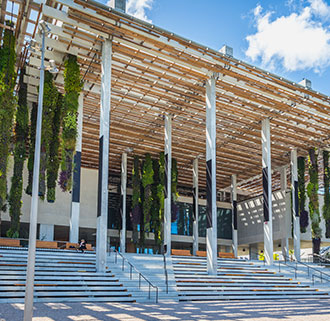 perez art museum
THE GATES HOTEL
SOUTH BEACH
2360 Collins Avenue
Miami Beach, FL 33139
United States
Favorite Destinations
Miami City Ballet 0.2 km/0.1 miles
Bass Museum of Art 0.3 km/0.2 miles
The Fillmore at the Jackie Gleason Theater 0.6 km/0.4 miles
Española Way 0.6 km/0.4 miles
Sanford L. Ziff Jewish Museum of Florida 1.6 km/1.0 miles
Wolfsonian - FIU 2.3 km/1.4 miles
Art Deco Historic District 2.6 km/1.6 miles
Adrienne Arsht Performing Arts Center 6.4 km/4.0 miles
Perez Art Museum 8.3 km/5.3 mi
Wynwood Art District 10.9 km/6.8 miles
Miami Design District 11.3 km/7.0 miles
Florida Grand Opera 16.1 km/10.0 miles
Miami Museum of Science and Planetarium 17.7 km/11.0 miles
Viscaya Museum and Gardens 18.0 km/11.2 miles
Things to do & see
Our South Beach hotel is just minutes from numerous Miami attractions both on and off the island. Stroll through the Miami Beach Botanical Gardens. Watch the Miami Heat take on the NBA's best at the American Airlines Arena. Explore the warm waters of the Atlantic with a scuba diving or snorkel excursion. At The Gates Hotel South Beach, we make it easy to stay and play your way in Miami Beach.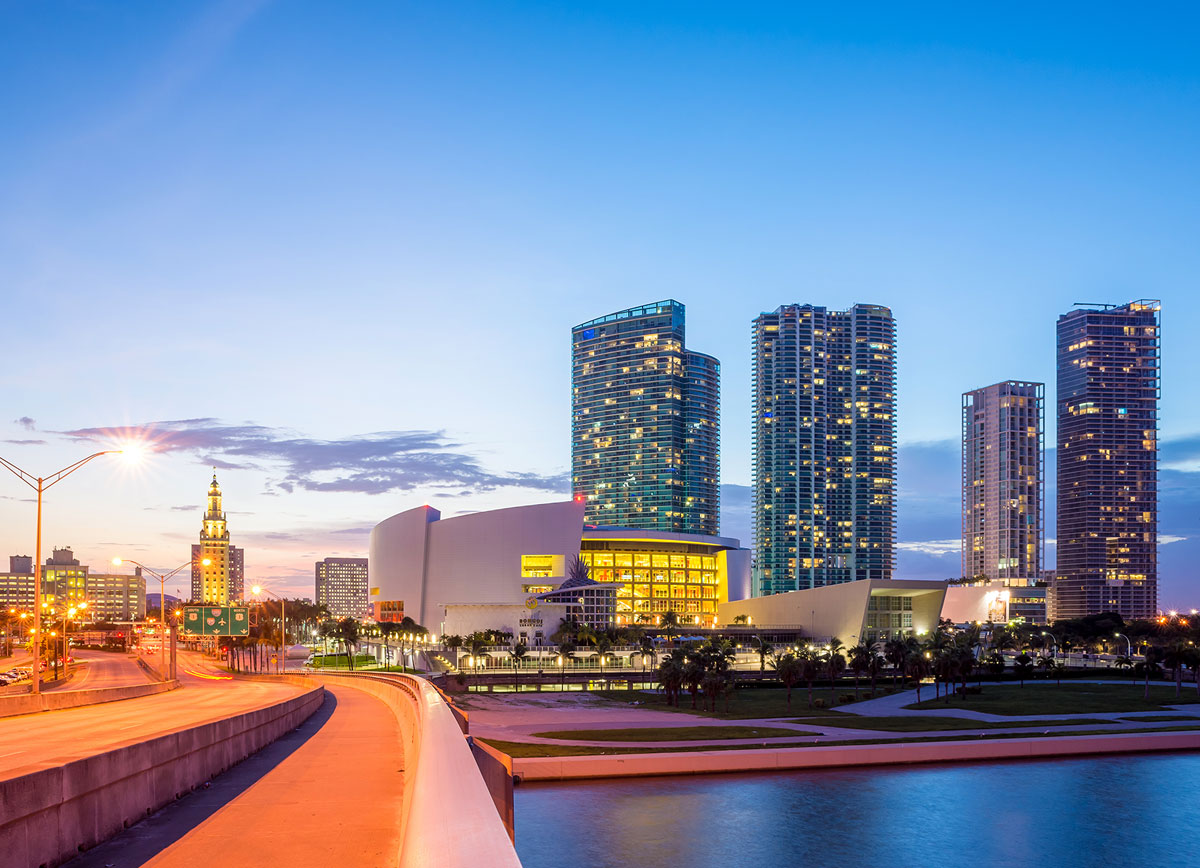 American Airlines Arena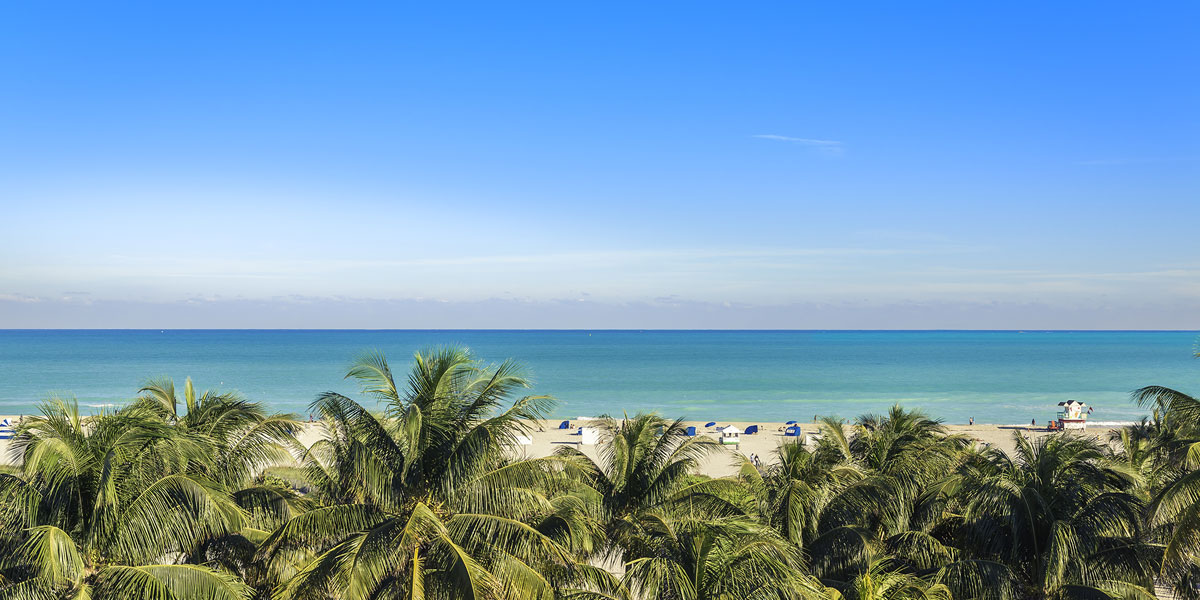 Miami Beach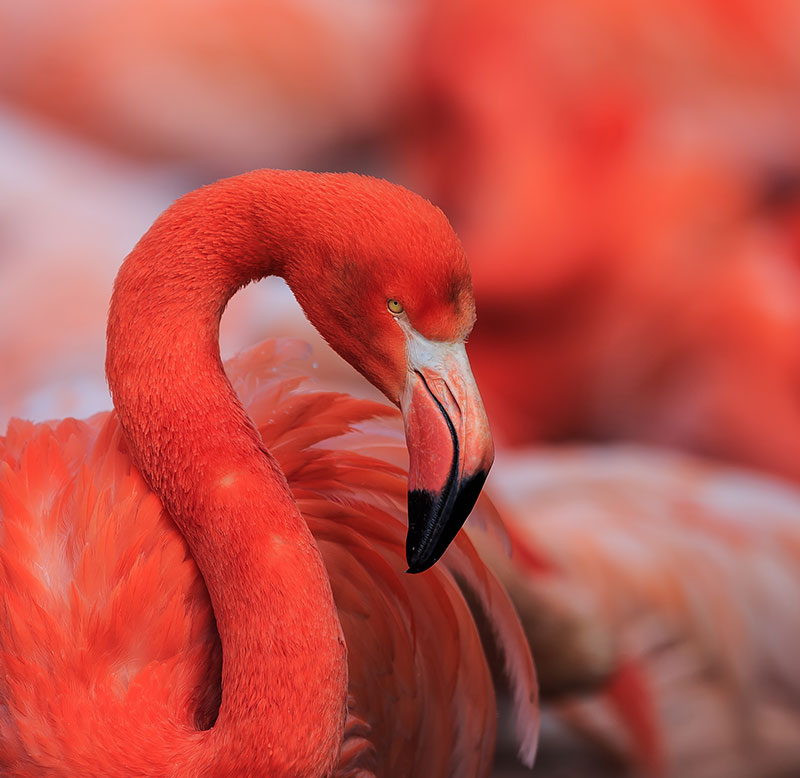 Zoo Miami
THE GATES HOTEL
SOUTH BEACH
2360 Collins Avenue
Miami Beach, FL 33139
United States
Favorite Destinations
Miami Beach 0.1 km/0.1 miles
Scuba Diving 0.2 km/0.1 miles
Miami Beach Botanical Garden 1.1 km/0.7 miles
New World Symphony 1.3 km/0.8 miles
American Airlines Arena 7.7 km/4.8 miles
Jungle Island 7.9 km/4.9 miles
Miami Seaquarium 22.0 km/13.7 miles
Sun Life Stadium 28.5 km/17.7 miles
Zoo Miami 46.7 km/29.0 miles

Miami Beach